An Outstanding Team
Both skilled and experienced, our team members have varied and complementary expertise in the areas of banking, accounting, taxation and securities. Their diversified experiences acquired over many years are put to work for a single purpose: to help you attain your goals.
An Unmatched Offer
Our team's greatest pride derives from the high level of professionalism and expert service we deliver as we guide you through the entire process of developing your wealth management plan.
Putting Words into Practice
We have adopted a new, consultative approach. This means we take the time to analyze the environment, as if we were examining the soil and the lay of the land where our trees will be planted.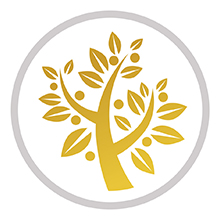 This consultative approach gives us 360° vision, as well as an opportunity to listen to and identify each client's particular priorities.
Our Investment Philosophy
Closely monitor economic news
Identify major trends
Make rational (not emotional) decisions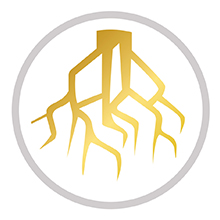 Firmly Rooted Values
Transparency
Discipline
Integrity
We make sure that every aspect of your experience with our team reflects the values underlying all our actions.
An Important Presence in the Community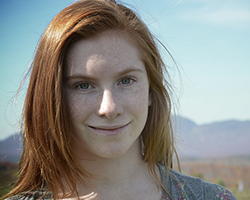 Active in our community's growth and development, we go well beyond financial contributions. We are also committed to volunteering and organizing charity events.
We have been involved with La Maison Au Diapason since it was founded.This palliative care home offers accommodation and comfort to patients and their families in the Brome-Missisquoi and Haute-Yamaska regions.
In addition, we work closely with the Friends of Massey-Vanier, a non-profit organization serving students in two regional high schools (French and English), operating under one roof in Cowansville.
We also support the Brome-Missisquoi Youth Foundation and the Montreal Canadians Children's Foundation.